Hi Friend!
I'm Tristan. I'm an outdoor enthusiast who spends a lot of time traveling in the great outdoors. I've visited most of the National Parks in the United States (I have 9 left to complete my mission of visiting all of them!). I like to write, BBQ, mountain bike, hike, camp and put my photography and bushcraft skills to the test.
I'm in the process of renovating an older van to use as a camper this summer. And slowly working on a blog post to show my process when it is completed.
I am based in the United States, but a little ashamed to admit I lack a lot of experience with international travel. I've only been to a handful of countries, but I do want to start doing this more often. Thus far, I've only visited Canada, Mexico, Belize and Costa Rica.
I'm also a strong advocate and practitioner of Leave No Trace.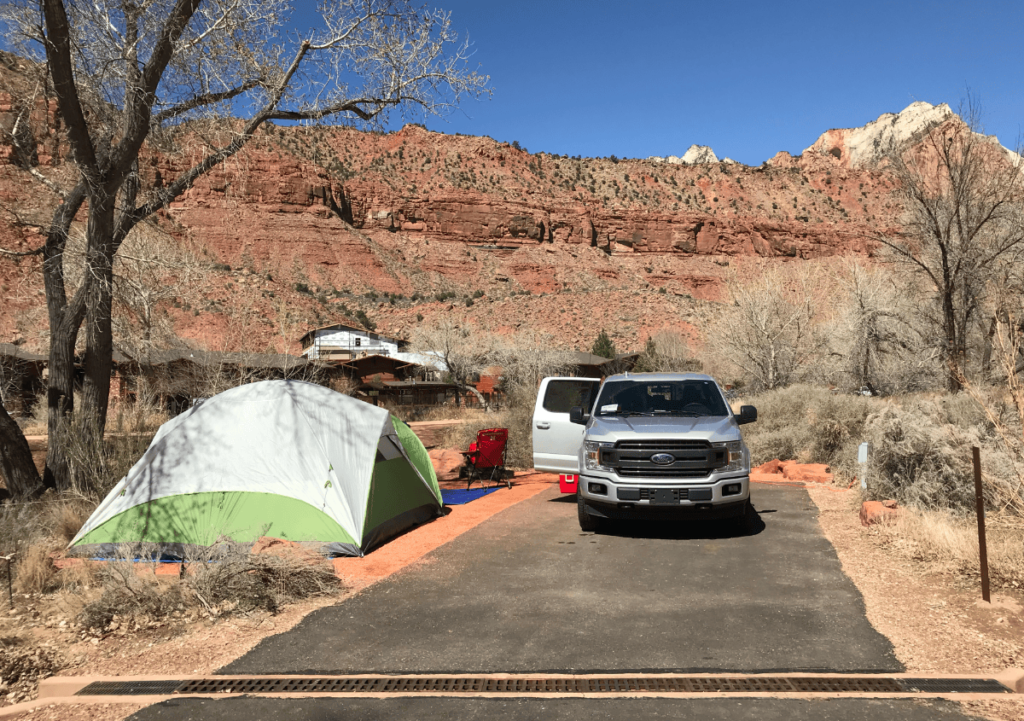 My goals for the blog
When you visit my website, I want you to learn from my experiences and share knowledge with each other. I also hope to be sharing more tips and tricks for your outdoor adventures.
I the few years I've had the site, I haven't posted quite as much as I've wanted to (gee, thanks, Covid). But now that we are in to 2023, I hope to start posting quite a bit more often. The skills and travels I share are designed for those adventurers of all levels. I'm also starting to get into bikepacking this year, and hope to share some of those adventures.
If you'd like to get in touch with me, please use this general inquiry form.
Woodworking
I'm an amateur woodworker as well. When I saw there wasn't much a directory for finding woodworking clubs, I scoured the web to try and get a good list. You can find that on the Woodworking Clubs page.
I wish I had the skills to become a full time custom woodworker, but as for now, it is one of my many hobbies.
Affiliate Links
Posts on my site may contain affiliate links. I participate in the Amazon Affiliate Program, which is an advertising program designed for sites to earn advertising fees by linking to products on Amazon.com. If you click on these links and make a purchase, I get a small referral fee (that has no impact on the price you pay). It is just a small way to help out the site.