6 Amazing Spring Camping Trip Ideas
Spring is the perfect time to pack your camping gear and explore the great outdoors. With warm days and cool nights, spring offers the ideal weather for camping and enjoying nature. Whether you prefer mountains, deserts, or coastlines, the United States has plenty of stunning destinations to choose from. In this article, I've rounded up sixamazing spring camping trips that you should take. From Yellowstone National Park to Acadia National Park, each destination offers a unique experience that's sure to satisfy any nature lover. So, grab your tent, sleeping bag, and hiking boots, and get ready for an unforgettable adventure!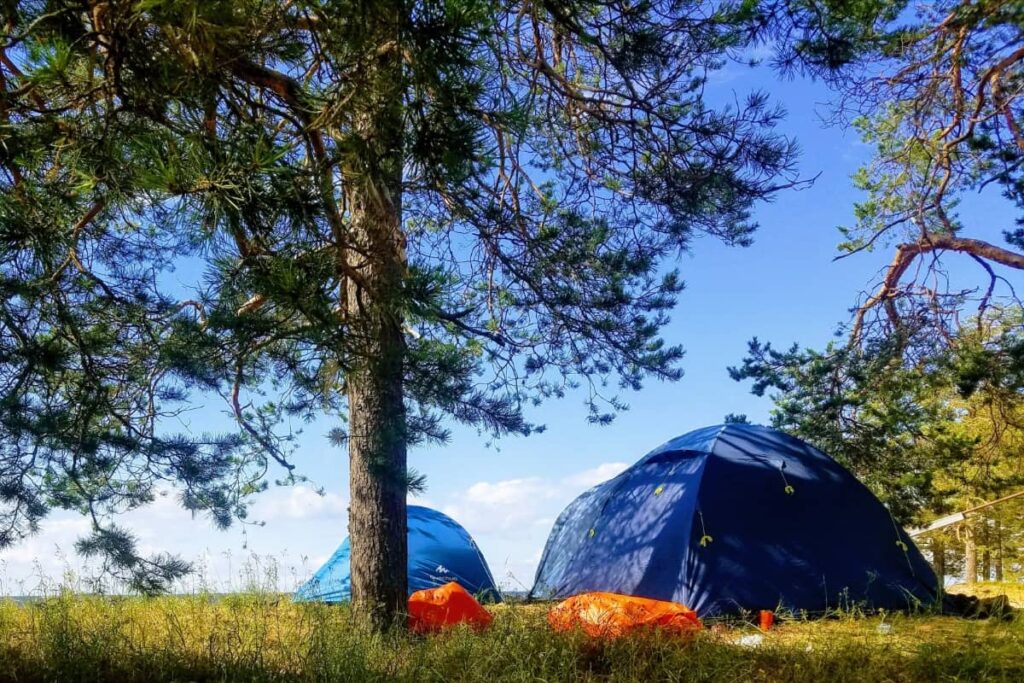 Planning your Spring Camping Trips
Choose Your Destination
Firstly, choose your destination based on your preferences and interests. Research different camping sites, parks, and forests, and narrow down your choices to the one that best fits your needs. Consider factors such as location, weather, activities available, and campsite amenities.
Make Reservations
Once you have chosen your destination, make sure to check the availability of campsites and make reservations. Some campsites require advanced reservations, while others operate on a first-come, first-served basis. It's always better to make reservations in advance to avoid last-minute disappointments. If you are visiting a National Park, you can check availability and make reservations at Recreation.gov.
Pack Properly
Packing is an essential aspect of any camping trip. Make sure to pack all the necessary items such as a tent, sleeping bag, camping stove, cooking utensils, food, water, and first aid kit. Check the weather forecast and pack appropriate clothing and gear, such as rain jackets, warm clothes, and hiking boots.
Plan Your Activities
Before you leave, plan your activities for each day of your camping trip. Research the hiking trails, biking routes, or any other activities available at your destination. Make sure to include some leisure time to relax and enjoy the scenic beauty of your surroundings.
Follow Safety Measures
Safety should always be a top priority while camping. Familiarize yourself with the campsite rules and regulations, and follow them strictly. Always carry a map and compass, and let someone know your itinerary and expected return time. Also, be aware of wildlife and take necessary precautions to avoid any dangerous encounters.
My 6 Top Spring Camping Trips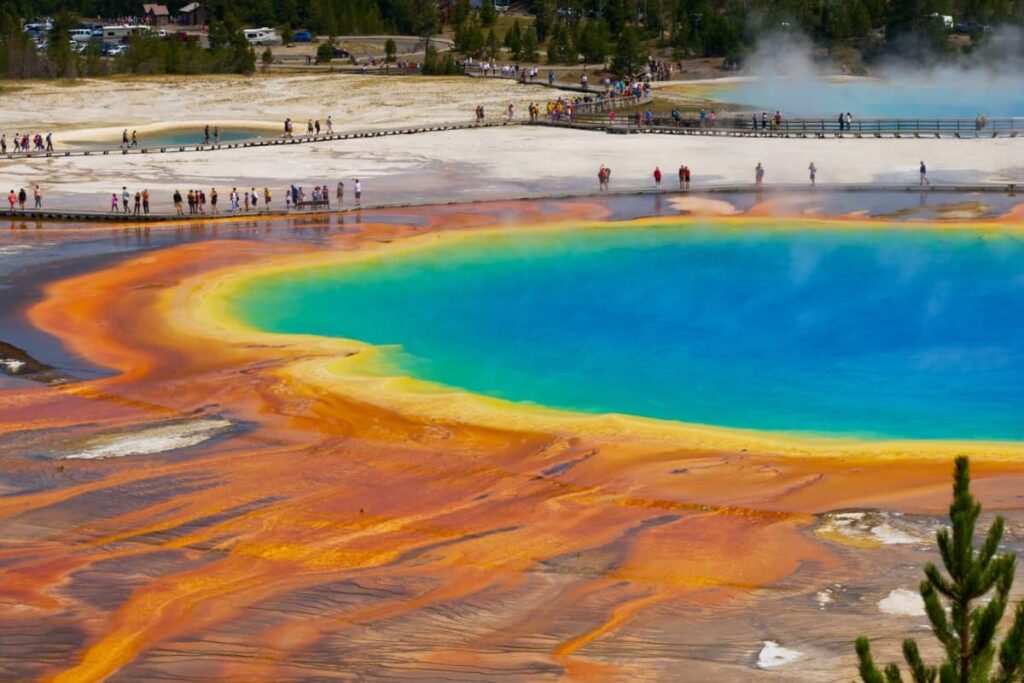 Yellowstone National Park, Wyoming
Yellowstone National Park is one of the most popular spring camping destinations in the United States. With over 2 million acres of land, Yellowstone offers a diverse range of camping options, from backcountry camping to RV camping. The park boasts of natural hot springs, geysers, and wildlife, making it a perfect place for outdoor enthusiasts.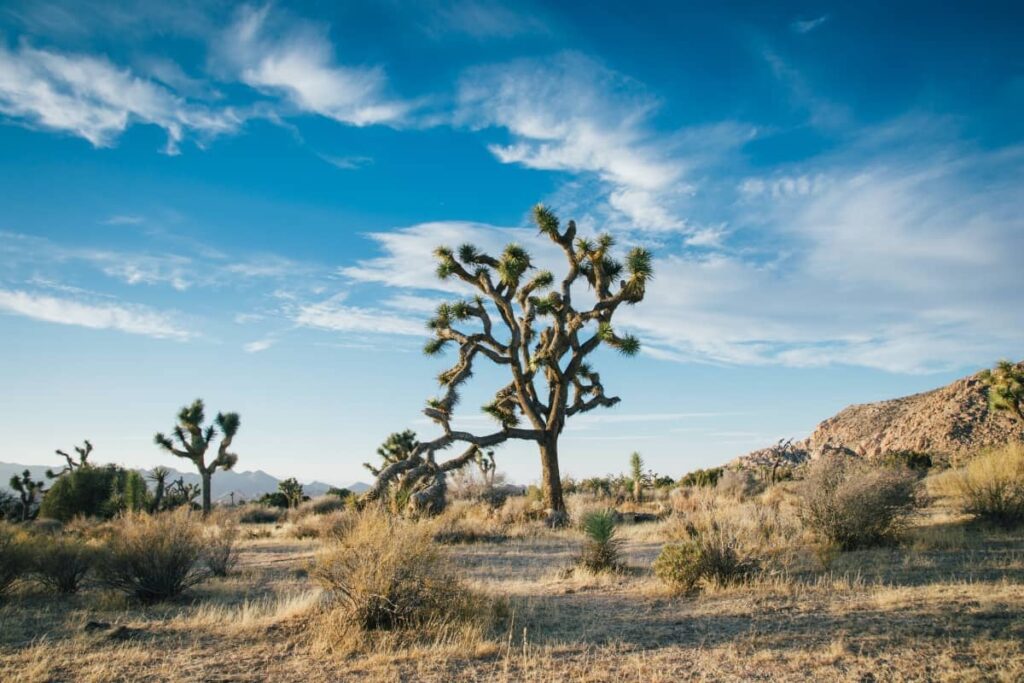 Joshua Tree National Park, California
Joshua Tree National Park is a must-visit destination for anyone who loves hiking, rock climbing, and stargazing. The park offers numerous campsites for visitors, and it's open year-round. With over 800,000 acres of land, Joshua Tree National Park is a desert paradise, with its iconic Joshua trees, rock formations, and wildflowers.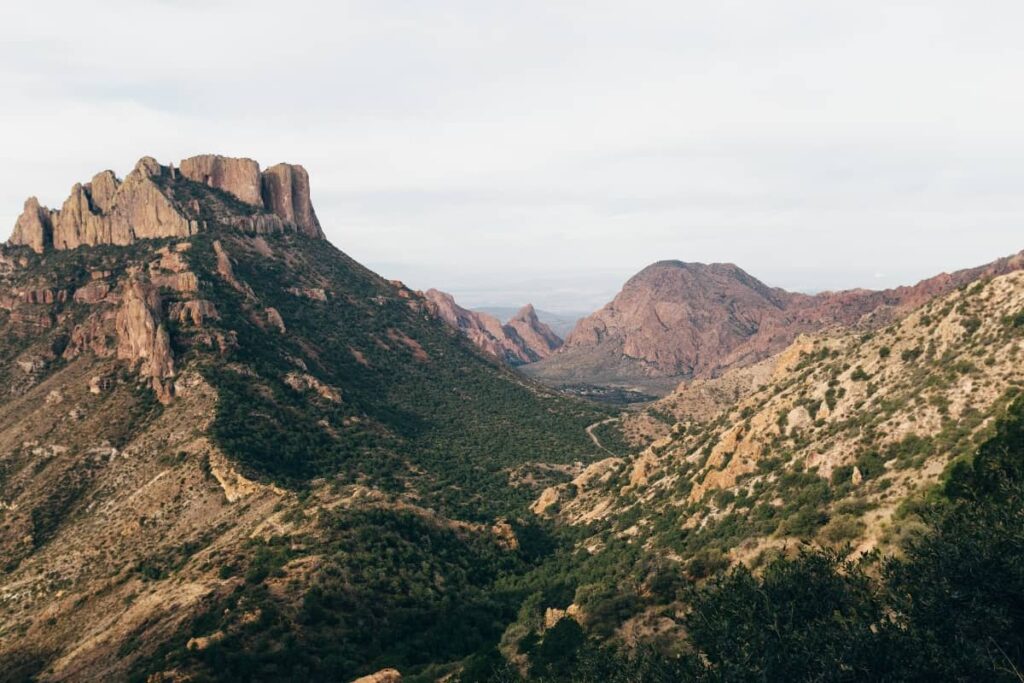 Big Bend National Park, Texas
Big Bend National Park is a remote and rugged destination that offers a unique camping experience. Located in West Texas, the park is home to diverse wildlife, including black bears, mountain lions, and javelinas. Visitors can explore the park's canyons, hot springs, and the Rio Grande river, which forms the park's border with Mexico.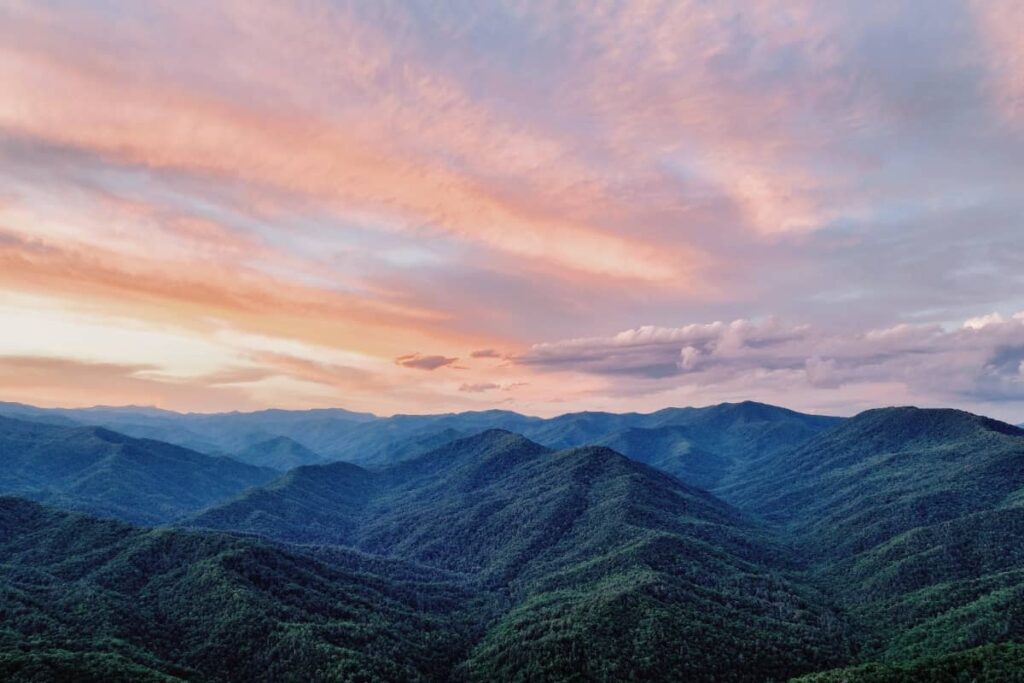 Great Smoky Mountains National Park, Tennessee
The Great Smoky Mountains National Park is one of the most visited parks in the United States. It's a great place for spring camping, with its beautiful mountains, waterfalls, and wildlife. The park offers over 800 miles of hiking trails, making it a perfect place for hikers of all levels.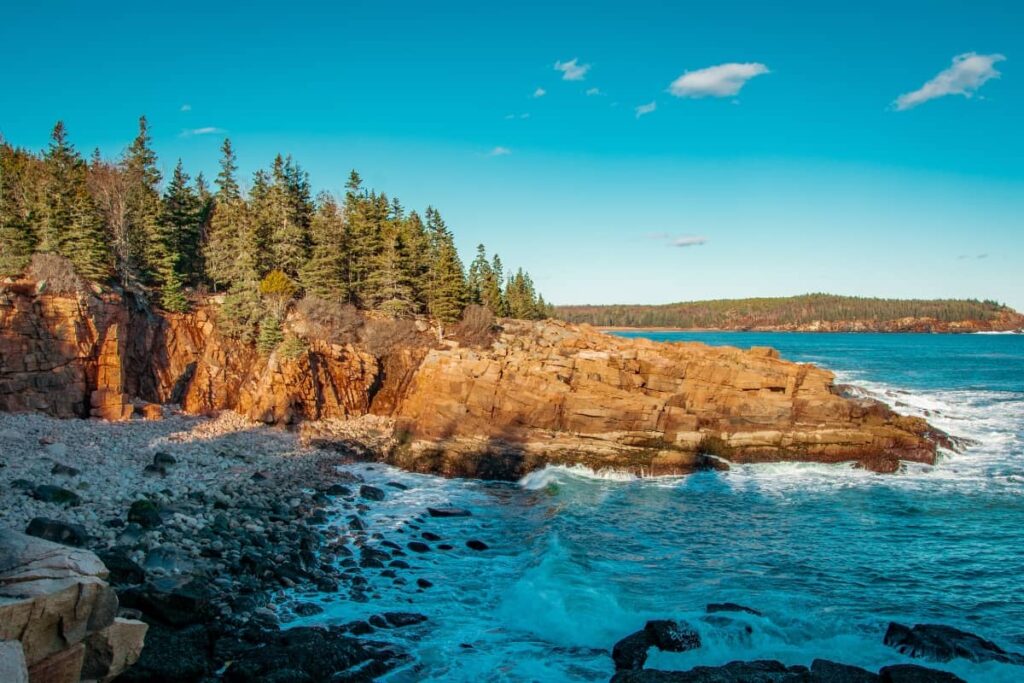 Acadia National Park, Maine
Acadia National Park is located in Maine and offers some of the most stunning coastal scenery in the country. The park boasts of a wide range of camping options, from car camping to backcountry camping. Acadia is a great place for hiking, biking, and kayaking. The park is also home to over 50 species of mammals, making it an excellent place for wildlife viewing.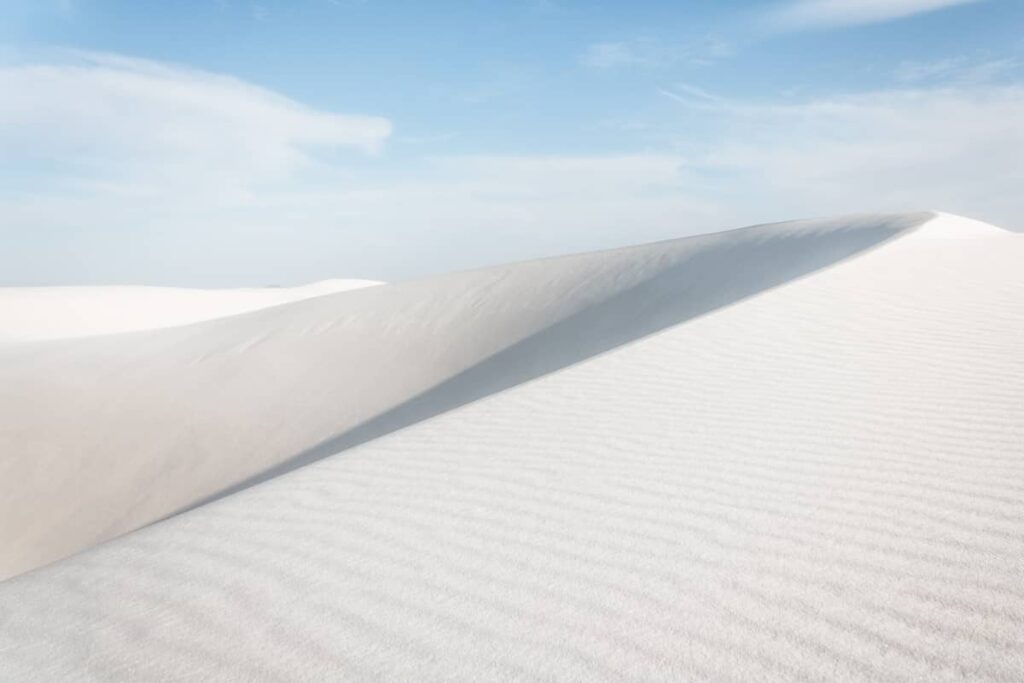 White Sands National Park, New Mexico
White Sands National Park is located in southern New Mexico and boasts of stunning white gypsum sand dunes that stretch for miles. Camping under the stars in this unique environment is a one-of-a-kind experience. Visitors can also explore the dunes on foot, by bike, or even by sledding down the slopes. The park is also home to unique wildlife, including desert bighorn sheep and roadrunners. It's an excellent destination for those seeking a remote, otherworldly camping experience.
Spring camping trips offer a perfect opportunity to disconnect from the daily routine, unwind, and explore nature. Whether you're an experienced camper or a first-timer, the United States offers an abundance of amazing destinations to choose from. Need something shorter? I recently published Six unforgettable day trips in Colorado.