The Unrivaled Quality of Yeti Coolers
Why are Yeti Coolers So Expensive? When it comes to premium coolers, Yeti, based in Austin, TX, stands out as the top contender in the market. The brand's unrivaled quality and durability have garnered a loyal following among outdoor enthusiasts and casual users alike. Yeti coolers are notorious for their high price tag, but understanding the features and materials that make them exceptional is crucial to justify the investment.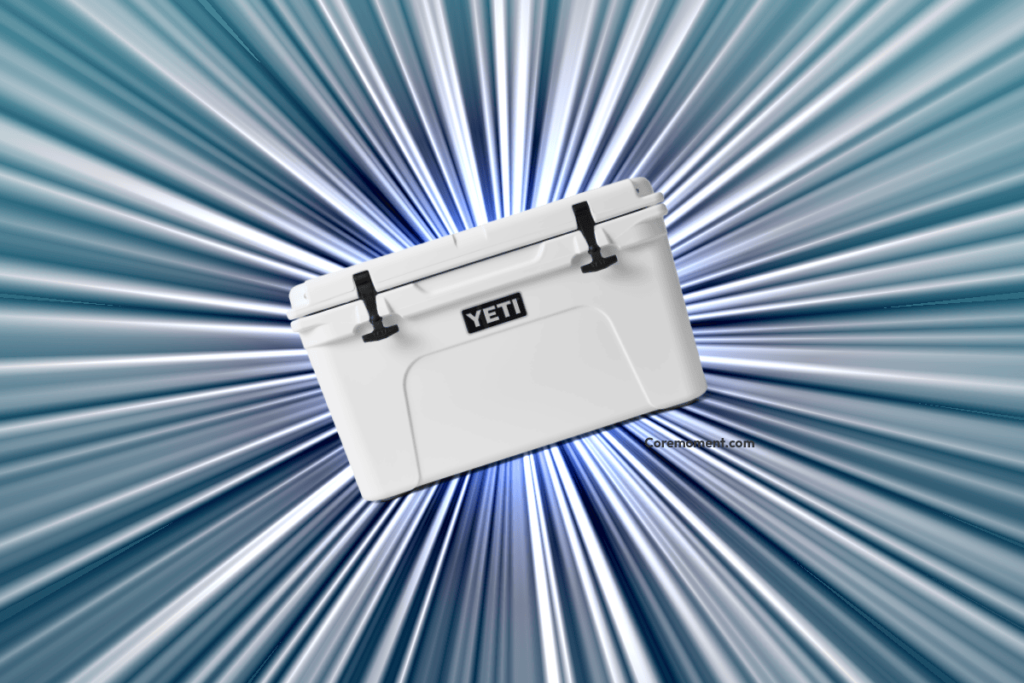 Innovative Design and Construction
Yeti coolers boast an innovative design and construction that sets them apart from the competition. The company uses rotomolded construction, a process that involves a high-temperature, low-pressure plastic molding method. This technique creates a single, seamless piece of material that provides superior insulation and impressive durability. Rotomolded coolers are less prone to breaking or cracking, making them an ideal choice for rough outdoor adventures.
Top-Notch Insulation
A key factor contributing to the high cost of Yeti coolers is their top-notch insulation. They employ a proprietary PermaFrost Insulation system, which consists of pressure-injected polyurethane foam. This material fills the walls and the lid of the cooler, ensuring that the cold air stays inside and the warm air stays out. The result is a cooler capable of maintaining optimal temperatures for an extended period, keeping your food and beverages fresh and cold for back country expeditions or simple car camping trips.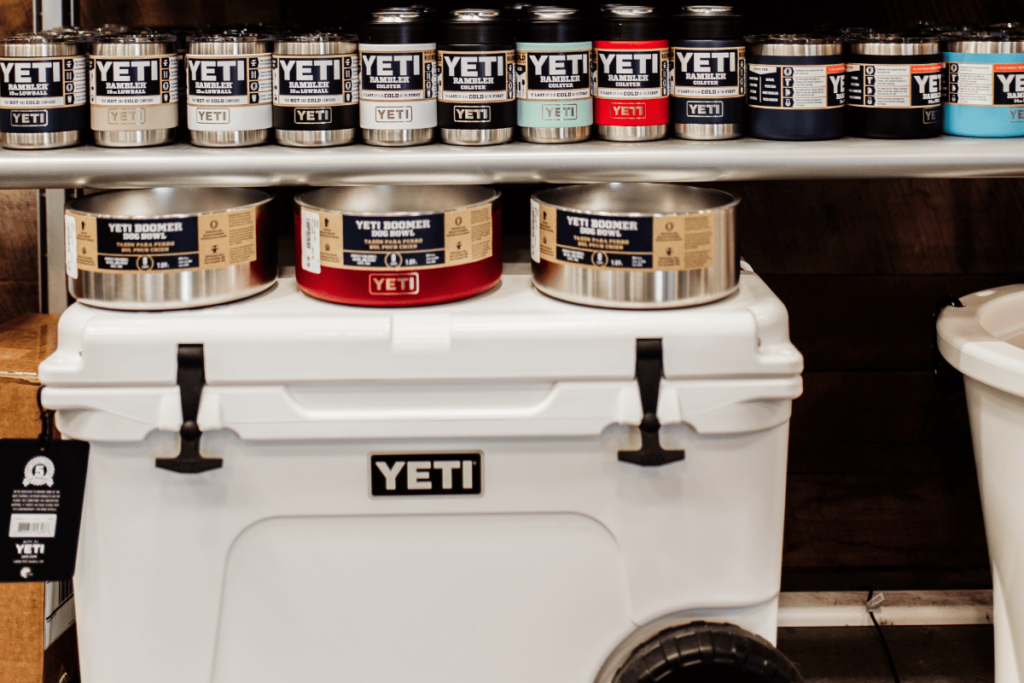 Superior Gasket System
Yeti coolers are designed with a superior gasket system that further enhances their insulating properties. The ColdLock Gasket, made from freezer-quality material, creates an airtight seal around the lid, preventing any air exchange. This feature not only keeps your items cold but also helps to minimize ice melt, allowing you to enjoy your outdoor activities without worrying about constantly replenishing ice.
Heavy-Duty Components
Another reason for the high price of Yeti coolers is their heavy-duty components. These coolers are equipped with T-Rex Lid Latches, which are made from heavy-duty rubber, ensuring the lid stays securely closed. The NeverFail Hinge System prevents the lid from overextending, while the AnchorPoint Tie-Down Slots allow for secure mounting of the cooler in your vehicle or boat. All these features combine to create a rugged and dependable cooler that can withstand the test of time.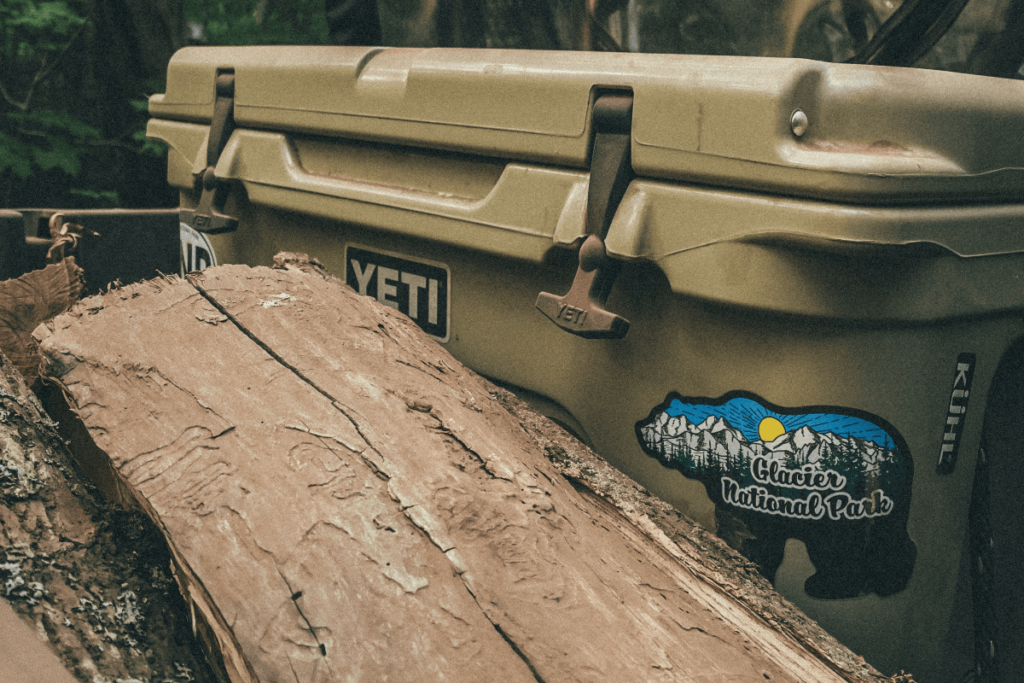 Certified Bear-Resistant
Yeti coolers have earned the distinction of being certified bear-resistant by the Interagency Grizzly Bear Committee. This certification signifies that the coolers can withstand the strength and curiosity of a wild bear, further showcasing their durability and resilience. For those venturing into bear country, ha ving a certified bear-resistant cooler can be a crucial safety measure.
Warranty and Customer Service
Part of the Yeti appeal is their excellent warranty and customer service. The company stands behind its products with a 5-year limited warranty, giving customers peace of mind in their investment. Yeti's customer service team is known for their responsiveness and commitment to addressing any issues that may arise.
Environmental Commitment
Yeti's dedication to environmental sustainability is another factor contributing to their premium pricing. The company is committed to reducing waste by designing coolers that are built to last, minimizing the need for frequent replacements. Moreover, Yeti actively supports various environmental conservation initiatives, further cementing their status as a responsible and environmentally conscious brand.
Conclusion – Why are Yeti Coolers so Expensive?
In summary, the high cost of Yeti coolers can be attributed to their innovative design,
superior construction, unparalleled insulation, heavy-duty components, certified bear-resistance, excellent warranty and customer service, and environmental commitment. These factors combine to create a product that is not only dependable but also capable of withstanding the rigors of outdoor adventures. While the initial investment may seem steep, the long-term benefits and durability of Yeti coolers make them a worthwhile purchase for those who demand the best in performance and reliability.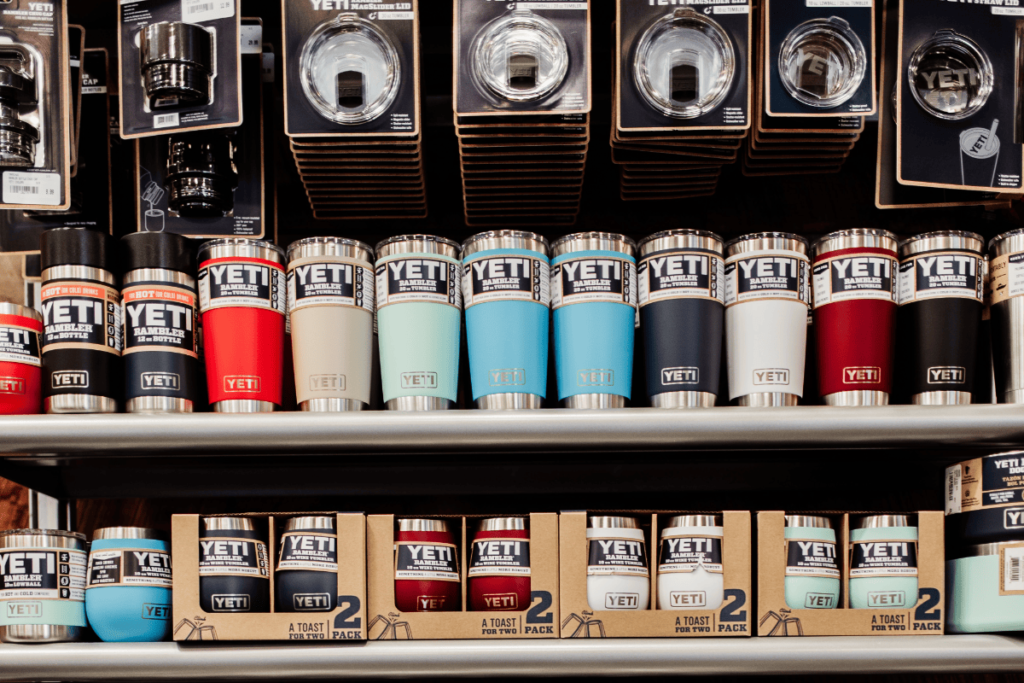 Choosing the Right Yeti Cooler for Your Needs
To make the most of your investment in a Yeti cooler, it's essential to choose the right model for your specific needs. Here, we'll outline some of the most popular Yeti cooler options, as well as their key features and ideal uses.
Roadie 24 Hard Cooler: This compact and lightweight cooler is perfect for individual or small group outings. With a 24-liter capacity, it can hold up to 18 cans with a 2:1 ice-to-can ratio. The Roadie 24 features a slim design, making it easy to transport and store.
Tundra Series: The Tundra series is Yeti's flagship line of coolers, offering a range of sizes to accommodate various capacities and uses. These coolers are known for their rugged construction and impressive ice retention capabilities. The Tundra series is ideal for extended camping trips, hunting excursions, and fishing expeditions.
Hopper Soft Cooler: The Hopper series is a soft-sided cooler designed for portability and convenience. Its magnetic closure system ensures a leak-proof seal, while the high-density fabric and closed-cell foam insulation provide impressive ice retention. The Hopper M30 is perfect for day trips, picnics, and tailgating events.
Lowlands Multi-Use Blanket: In addition to coolers, Yeti also offers a range of outdoor accessories, such as the Lowlands Multi-Use Blanket. This durable and waterproof blanket is designed for outdoor use, providing a comfortable and dry seating area for picnics, beach outings, or sporting events.
In conclusion, while Yeti coolers may come with a higher price tag, the exceptional quality, performance, and durability they offer make them a worthwhile investment for those seeking the best in outdoor cooling solutions.
Frequently Asked Questions about Yeti Coolers
Why do Yeti coolers cost more than other coolers on the market?
Yeti coolers cost more than other coolers due to their innovative design, superior construction, unparalleled insulation, heavy-duty components, and commitment to quality and environmental sustainability.
Are Yeti coolers worth the investment, given their higher price?
Yes, Yeti coolers are worth the investment for those seeking top performance, durability, and reliability in outdoor cooling solutions. The initial cost is justified by their long-lasting quality and exceptional features.
What sets Yeti's insulation technology apart from other coolers?
Yeti's insulation technology, called PermaFrost Insulation, uses pressure-injected polyurethane foam to fill the walls and lid of the cooler, ensuring optimal temperature maintenance and minimal ice melt.
How does the durability of Yeti coolers compare to other brands?
The durability of Yeti coolers surpasses many other brands due to their rotomolded construction, heavy-duty components, and certified bear-resistance, making them an ideal choice for rugged outdoor adventures.
Which Yeti cooler model is best suited for different outdoor activities and needs?
The best Yeti cooler model depends on your specific needs: the Roadie 24 Hard Cooler is suitable for small outings, the Tundra Series is perfect for extended trips, and the Hopper M30 Soft Cooler is great for day trips and picnics.