5 Adventure Sports to Keep You Fit
Although we're just getting to the autumn months, there are still a few more weeks of good weather left — just the motivation we need to get out there and keep active. But if you ever want a change from your usual exercise regime, then why not look at these 5 adventure sports to keep you fit.

There are loads of other options that can see you getting a great workout and indeed involving yourself in new and interesting hobbies. Here are a few suggestions you might want to give a try…
Skating – Rollerblading and Skateboarding
Skating comes in various guises, with roller skating and skateboarding probably being the most popular options. Longboarding and rollerblading are great sports too and all are pretty easy to try out, even if you've never done them before. Skateboarding particularly helps with all round physical endurance, and is fab for building muscles, including the core muscles on your torso, hamstrings and lower legs.
Longboarding
Originally inspired from the love of surfing, longboarding was created as a fun way to keep fit during periods of flat surf or when far from a local beach. Today longboarding is an evolving type of skateboarding, with longboard skaters making use of their boards for cruising, racing, transportation and stunts. Blending many styles and disciplines, longboarding can be highly addictive and helps build core strength, overall balance and cardio fitness. I absolutely love this clip from The Secret Life of Walter Mitty
To start you'll need to kit yourself out with some safety gear, including elbow pads, knee pads and a helmet, and specialist retailers are a great place to find this kind of kit.

For beginners to skateboarding or longboarding, make sure your board is set up right, as you don't want a super curved board and loose trucks on your first attempt. Finding the right pair of skate shoes is equally as important, as shoes should be able to grip to the board, ensuring protection and support. Vans and Airwalks are some of the leading skate shoes on the market.

Finally, find a good place to skate. Areas that are smooth, concrete and without many bumps or cracks are best for beginners. Skates & Ladders and ABC Skateboarding are two really useful websites if you're just looking to start out.
Kayaking

Watersports can also be a great alternative and can often be done as a group. See our previous article 8 Canoe tips. If you're looking for a bit of an adrenaline rush, why not try your hand at surfing or sailing? Or for something a little easier give kayaking a try. It may be a calmer sport, but it's still great for muscle strength and cardio.

Many seaside towns offer schools or boat hire services, making it all the easier for you to start out. Or if you're nowhere near the sea, find out if any lakes nearby offer these services. It pays to take a few lessons first to familiarise yourself with the workings and techniques of kayaking and build up that muscle strength before attempting a solo kayak trip.
Indoor Rock Climbing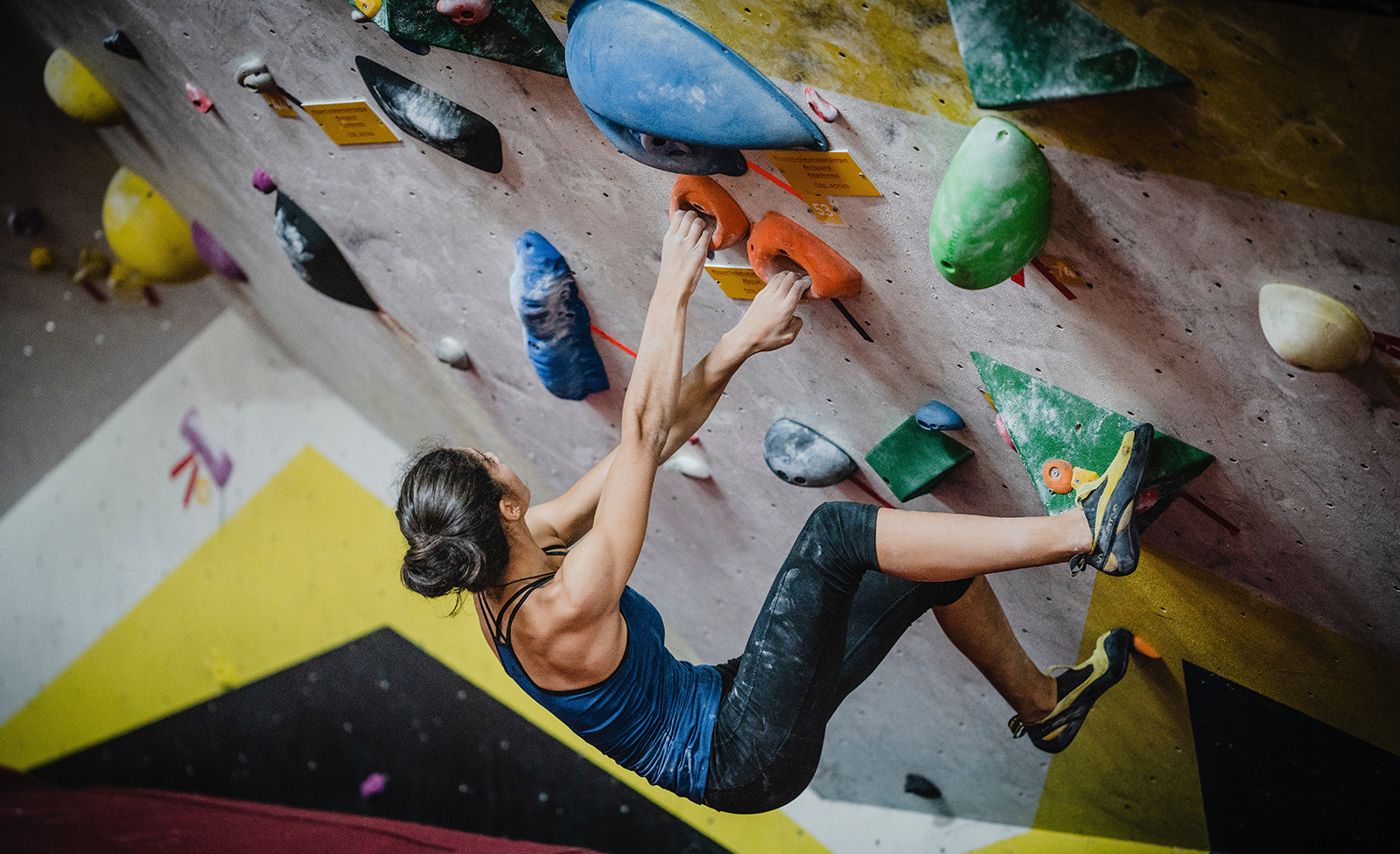 When it comes to improving full body strength and agility, you'd be hard-pressed to find anything better than rock climbing. At first you may find it pretty tiring, but the more you persevere, the better — and fitter — you'll get. Rock climbing uses tons of muscle groups in both the upper and lower part of your body. Frequent climbing increases stamina, core muscle strength and all round flexibility and agility. Head to your local indoor center first to learn the ropes.
Yoga For Fitness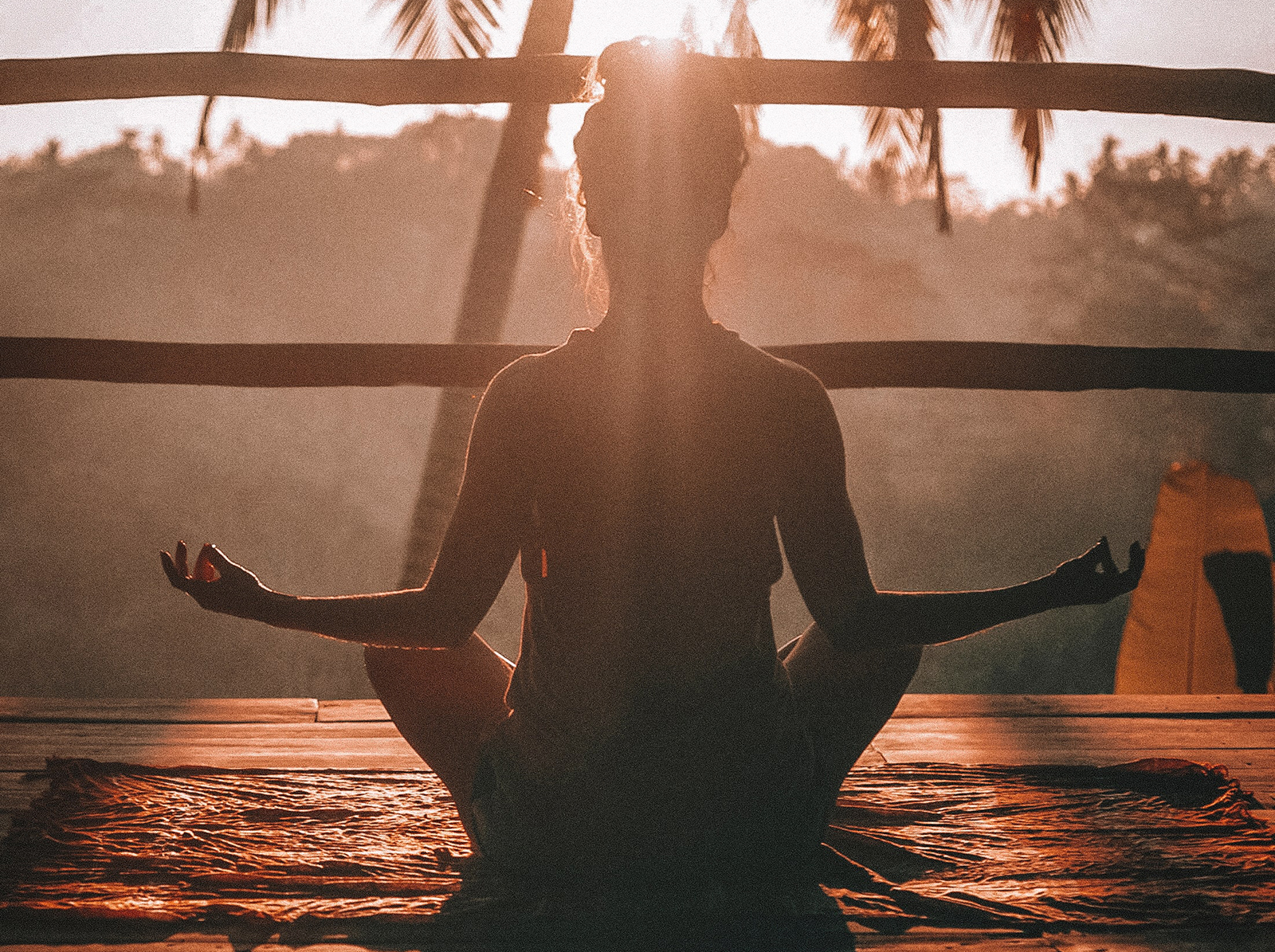 And finally, if you're looking to improve your core, flexibility and balance, but don't fancy exerting yourself too much, then yoga is a great option. Yoga is brilliant for building muscle strength and protecting you against conditions like arthritis and back pain. It also protects your spine and improves your bone health — I know, go figure!
And what's more, it's a sport that's easily transferable to your home, so can easily fit around your schedule. To get started, you'll need a yoga mat, comfortable/stretchy clothing and YouTube. Choose a comfortable space, pick a yoga style and practice regularly! Or if you're more the social kind, find out where your nearest yoga classes are with Yoga Class Near You or Yoga Finder.
As you can see, staying fit doesn't just mean going for a run or doing circuits — it can be loads of fun. So make the most of the warmer weather while you can and get involved in the adventure sports to keep you fit.