What is Overlanding? A Beginner's Guide to Adventure Travel
Overlanding is a type of adventure travel that has been gaining popularity over the past few years. It involves traveling to remote and often off-the-beaten-path locations with the goal of experiencing the natural world and all its wonders. Unlike traditional travel, overlanding isn't about rushing from one destination to the next. It's about the journey itself – the people you meet, the landscapes you encounter, and the adventures you have along the way.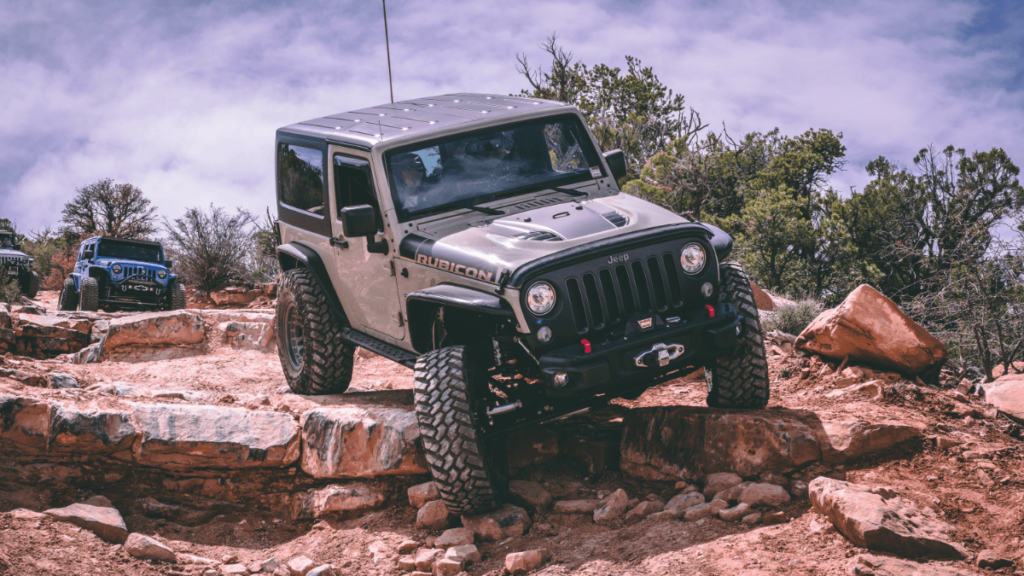 History of Overlanding
Overlanding has its roots in early exploration, when travelers would journey into unknown territories in search of new lands, resources, and discoveries. Over time, overlanding evolved into a popular recreational activity, with people traveling to remote locations for the sheer thrill of the adventure. In recent years, overlanding has become increasingly popular, with more and more people seeking to disconnect from the modern world and reconnect with nature.
Benefits of Overlanding
One of the biggest draws of overlanding is the opportunity to explore remote and unspoiled areas that many people never get to see. It's a chance to disconnect from technology and immerse yourself in the natural world. Overlanding also allows you to develop new skills, such as off-road driving and camping, and build self-reliance and adaptability. Additionally, the memories and experiences you gain from overlanding can last a lifetime.
Essential Overlanding Gear
When it comes to overlanding, having the right gear is essential. This includes a reliable off-road vehicle, camping gear and equipment, navigation tools, food (like say, my delicious grilled meatballs recipe, made and frozen in advance!) and cooking supplies, water filtration systems, communication devices, and recovery gear. Each of these items plays an important role in making your overlanding trip a success.
Choosing the Best Overlanding Route
There are many factors to consider when choosing an overlanding route. Some of the most important include the level of difficulty, the length of the route, the time of year and weather conditions, the availability of resources, the level of solitude and remoteness, and the scenery and attractions along the way. By taking these factors into account, you can choose a route that's both challenging and rewarding.
Best Vehicles for Overlanding
The right vehicle can make all the difference when it comes to overlanding. Four-wheel drive trucks and SUVs are popular choices, as are overland trailers and camper vans. I am currently using a 2018 Ford F-150 (which you can see on my About page).Motorcycles and dirt bikes can also be great options for those who want to explore more remote areas. When choosing a vehicle, it's important to consider the type of terrain you'll be driving on, the amount of gear and supplies you'll be carrying, and the level of comfort and convenience you desire.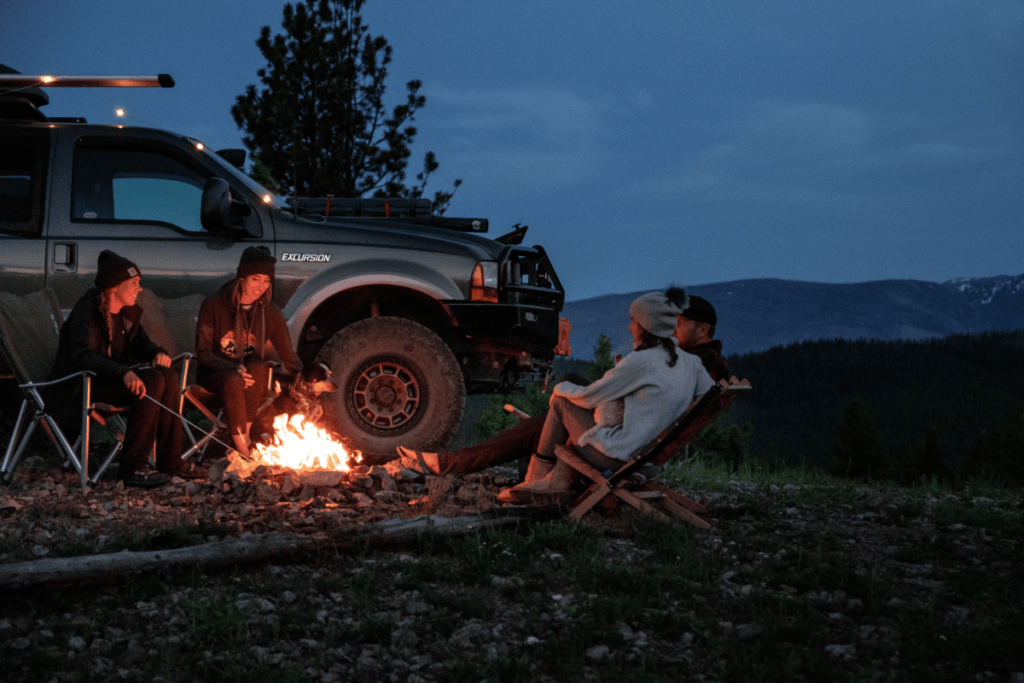 Overlanding Tips for Beginners
If you're new to overlanding, there are a few things you should keep in mind to make your trip a success. These include starting small and working your way up to more challenging routes, taking a course on off-road driving and vehicle maintenance, investing in quality gear and equipment, always carrying extra supplies, being prepared for emergencies, respecting the environment, and being open to new experiences and challenges.
Top Overlanding Destinations
There are countless amazing overlanding destinations around the world, each with its own unique landscapes and attractions. Some of the top destinations include the Australian Outback, the Sahara Desert in North Africa, the Pan-American Highway in South America, the Silk Road in Central Asia, the Alaska Highway in North America, the Trans-Siberian Highway in Russia, and the African continent. When choosing a destination, it's important to consider factors such as the level of difficulty and remoteness, the climate and weather conditions, the cultural and natural attractions of the area, and the legal and safety considerations.
Resources
There is a lot of great content on YouTube for overlanding. Some of my favorites are Expedition Overland, Primal Outdoors and Justin B. McBride.
Here's the first episode of Expedition Overland's last Alaska trip:
Here is a recent video from Justin B. McBride featuring Utah's backroads:
Final Thoughts
Overlanding is an exciting and rewarding way to explore the world around us. Whether you're an experienced adventurer or new to the scene, there's something for everyone in the world of overlanding. With the right gear, a sense of adventure, and a willingness to embrace new challenges, you can set out on the journey of a lifetime and discover all the amazing things the world has to offer.